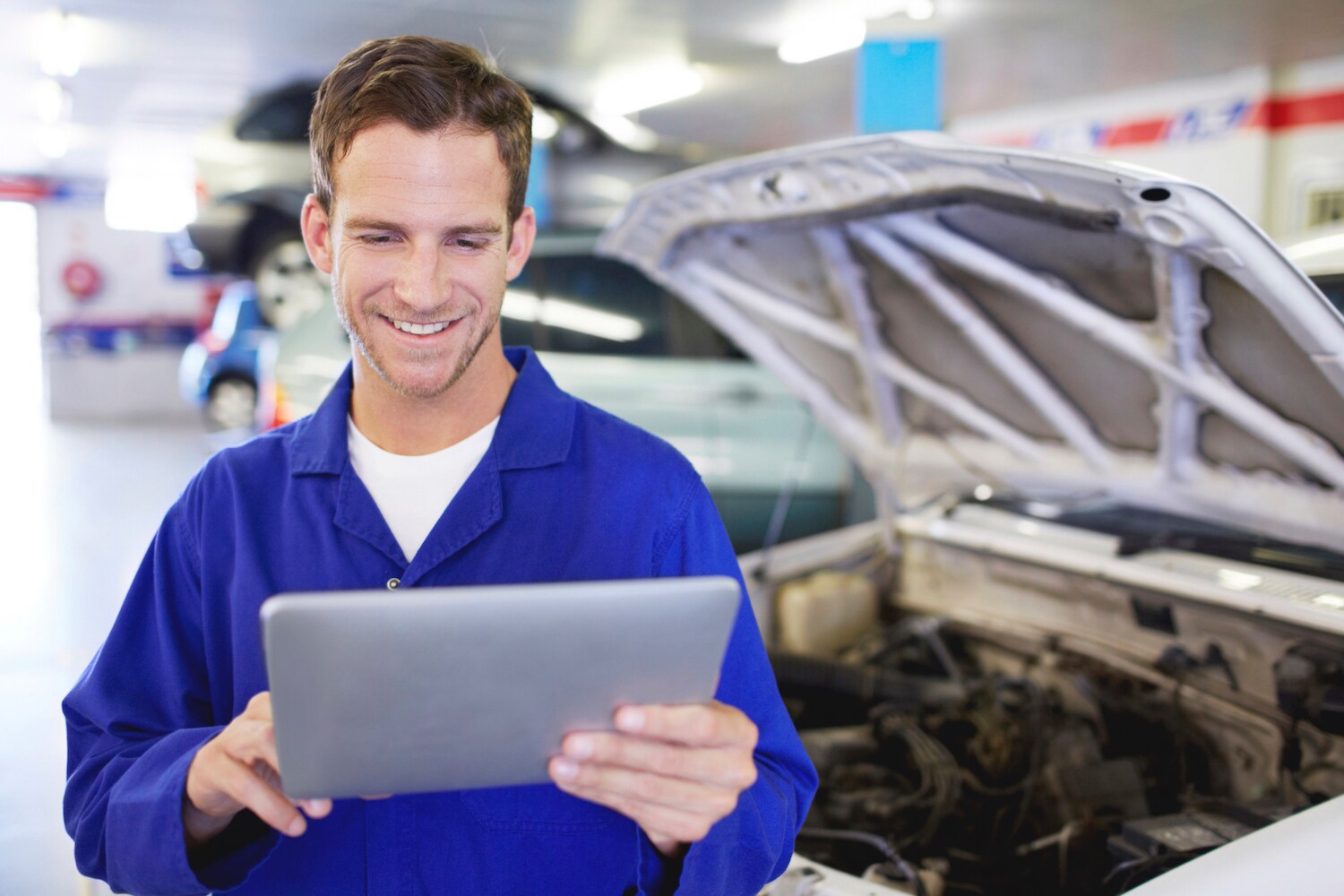 Did you know that you should check your tire pressure after the weather begins to cool? The dedicated service team at the local Hyundai dealership near you is here to help. After the temperature drops, your tire pressure has a tendency to drop and needs to be adjusted accordingly. Inadequate tire pressure can cause issues such as decreased fuel economy, shorter tire life, and increased time to stop. Car Pros Hyundai wants to let you know how to best check your tire pressure to help keep you and your vehicle protected while out on the road.
How to Check Your Hyundai's Tire Pressure:
Locate the recommended tire pressure in your Hyundai owner's manual

Remember to check your tire pressure before driving for increased accuracy

Locate your tire pressure gauge and unscrew the valve stem cap from your tire

Align your tire pressure gauge and apply

Compare reading to your recommended tire pressure

Inflate your tire if necessary

Check your tire pressure again

Replace valve stem cap

Repeat this process for the remaining 3 tires
Do you need assistance checking your tire pressure or are experiencing more serious tire issues or need assistance checking your tire pressure? The Car Pros Hyundai service team is here to help. Come by your local Hyundai dealership at
201 S 7th St, Renton, WA 98057
or give our team a call at (425) 226-1275. You can also
schedule your service appointment
online.