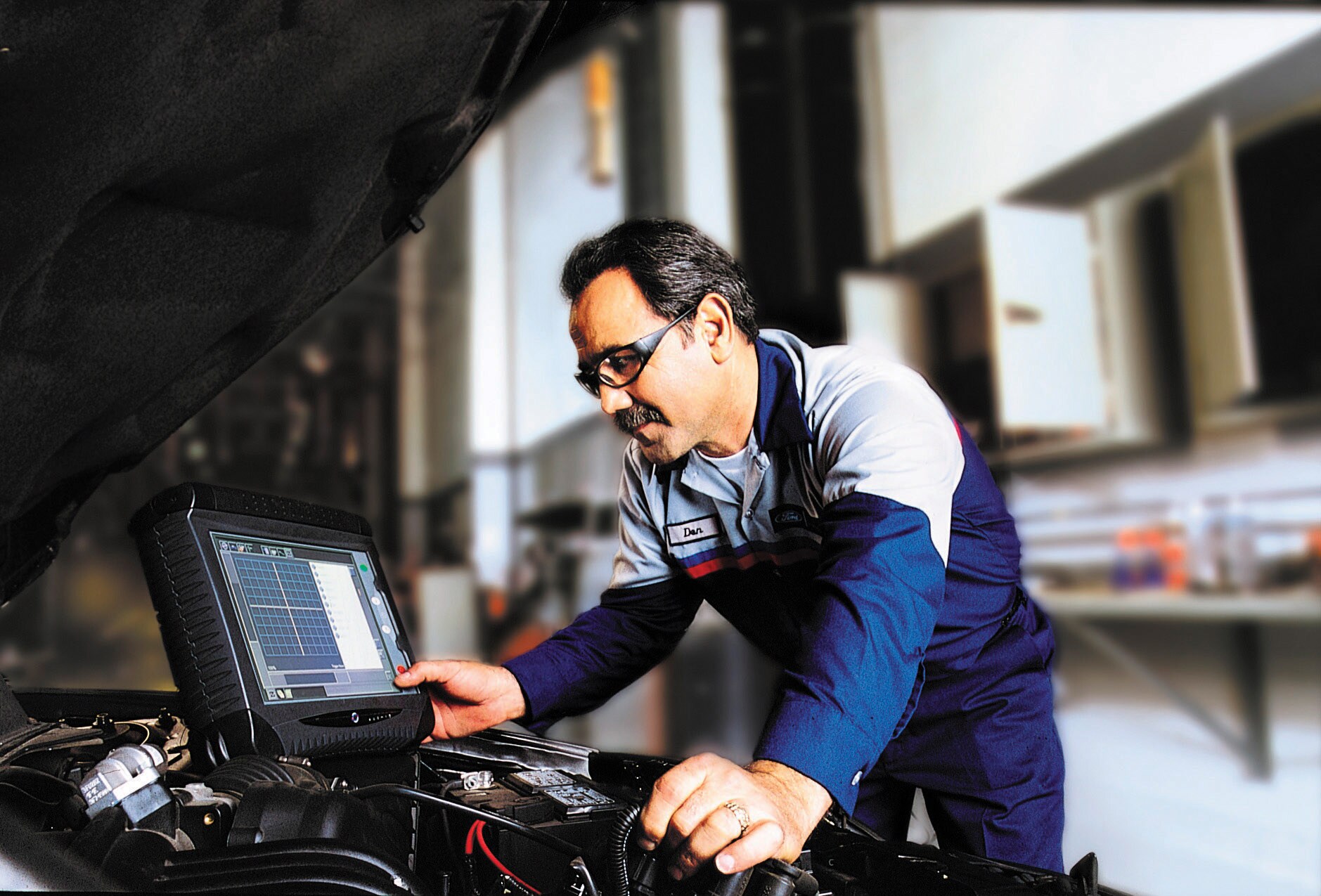 Have you been wondering if your tires are properly aligned? The service team at your local Hyundai dealership is here to help you keep your vehicle in great shape all year long. The Car Pros Hyundai Service Department is dedicated to providing for the service needs of our Bellevue, Kent, and Seattle, Washington area customers. Potholes, poorly maintained roadways, and hitting curbs can all lead to your vehicle being knocked out of alignment.
Misaligned wheels can greatly affect the life of your tires and your driving experience. Maintaining precise alignment can prevent poor handling, shortened tire life, and uneven tire wear. Depending upon the severity of your alignment issue, a poor tire alignment can also lead to a decrease in fuel efficiency. A few ways to spot alignment issues include:
Squealing tires

Uneven tire wear

Increased rates of tire wear

Vehicle veering left or right

Steering wheel is angled left or right while driving straight
Are you ready to schedule your alignment evaluation at your local Hyundai dealership? Come by the service department at Car Pros Hyundai at 201 S 7th St, Renton, WA 98057 or give us a call (425) 226-1275. You can also schedule our appointment online. You can also check out the flexible payment options available for service and parts financing.