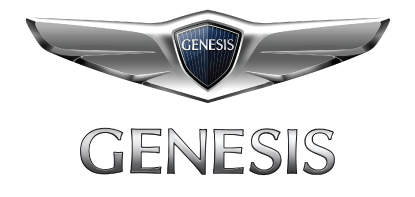 Everything you love about Hyundai is about to get better. Hyundai has announced that they will be taking the hugely successful Hyundai Genesis and incorporating it into the new Genesis brand. This new Genesis brand is planned to lead the industry in luxury vehicles.
With 8 successful years of Genesis vehicles under our belt, Hyundai will use the new Genesis brand to build upon the already well established foundation that the two existing Genesis models have crafted. 
Car Pros Hyundai is honored to be a new Genesis Dealership for the Renton, Seattle, and Bellevue area. 

Genesis Explained
"Never before has such an unprecedented level of innovation, performance and design been accompanied by an equally premium class of service and assistance. We're not only creating a new, higher level of luxury, but a more personal expression of it, making the time you're away from the wheel just as enriching and fulfilling as when you're behind it."
- Genesis USA

 

G90

 

G80

"Intuitive, user-friendly technology, an interior that caters to your mood and sense of style, breathtaking design matched with pulse-quickening power and control, all merging to create the flagship sedan that's quite simply the pinnacle of luxury."


- Genesis USA



"The only thing more satisfying than smooth, responsive performance is when it's matched by sophisticated, refined design."





- Genesis USA